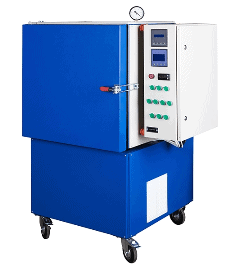 Request A Quote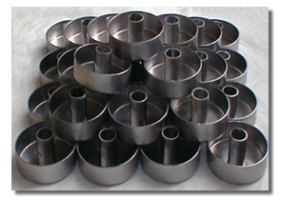 Tantalum is often found in the hot zones of industrial vacuum furnaces. Because of the metal's unique properties, it can survive at high temperatures where most other materials would instantly fail. Tantalum high melting temperature allows it survive these extreme temperatures for longer periods of time. However, the longer it is exposed to high temperatures, the more likely the tantalum will suffer from grain growth and eventual failure.
It is for this reason that Admat offers a high temperature grain stabilized formula which significantly increases the life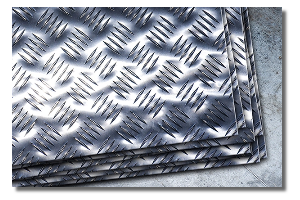 expectancy of the metal. Therefore, it improves furnace life and lowers costs. Admat can offer this product in the form of bars, rods, plates, sheets, strips, fabricated parts, cans, and even the whole hot zone assembly. For applications that require additional material strength, we recommend using our rigidized sheets.
Furthermore, Admat is capable of supplying fabricated parts such as formed heat shields, heating elements, threaded rods and crucibles to name a few. Send us your drawings for a quote today.

Common Furnace Parts:
HEATING ELEMENTS
HEAT SHIELDS
CRUCIBLES
THREADED RODS
FASTENERS
HEARTH PLATES
SUPPORTS