Niobium Hafnium Titanium Zirconium Alloy
Sheets, Plates, Rods, Bars, Billets, Wire, Machined Parts
(Nb-10Hf-1Ti-0.7Zr)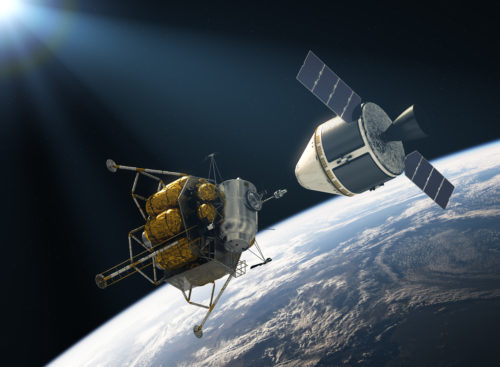 This unique blend of metals creates a high strength, lightweight material well suited for the extremely high temperatures seen by rocket nozzles and the low temperatures of space. Additionally, this alloy has excellent formability, machinability and is easily weldable using Tungsten Inert Gas (TIG) welding methods.
First developed in 1965, C-103 was initially used on the rocket nozzles of the Apollo Lunar Command Module. Today, Admat's niobium hafnium alloy utilizes the latest technology in alloy production and is designed for customers who require exceptional quality materials for use in their aerospace and space exploration products. However, unlike the competition, Admat also caters to single prototype quantities and small production volumes. We are very focused on providing exceptional value to any size project.
C-103 is produced by alloying Niobium, Hafnium, Titanium and Zirconium together using a vacuum furnace to create very uniform ingots and then processing them accordingly into forms such as sheets, plates, rods, bars, billets, and custom manufactured parts.
Contact Admat today for a quote on your requirements.
Specifications
ASTM B654 Sheet, Plate
ASTM B655 Rod, Bar, Wire
ASTM B652 Ingots
AMS 7852 Sheet, Plate
AMS 7857 Rods, Bars
End Uses
Rocket Nozzles
Rocket Exhaust Systems
Scramjet engine components
---
Available Forms
Rod, Bar
Sheet, Plate
Wire
Discs
Rings
Fabricated Parts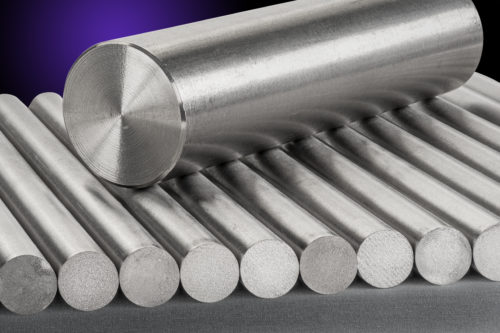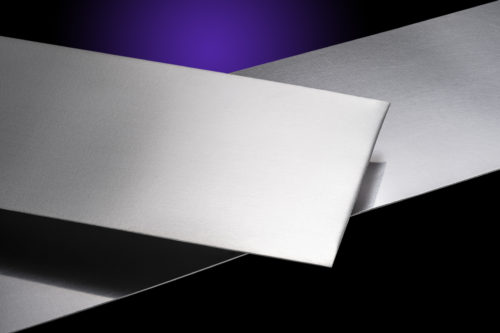 Physical Properties
| | |
| --- | --- |
| Melting Point | 2350 ± 50°C |
| Boiling Point | N/A |
| Density | About 8.85 g/cm3 |
| Specific Heat | 0.082 BTU/°F/lb |
| Thermal Conductivity | 22.0 Btu/hr - ft2 - °F/ft (1600 °F) |
| Thermal Expansion | 3.9 in/in/°F (400 °F) |
| Monoisotopic Mass | 320.801 g/mol |