Who You Are Working With
We are committed to operating in a safe, socially responsible and environmentally-conscious fashion, often exceeding compliance rules established by government authorities and business communities. By actively managing and auditing our supply chain, we ensure continuous cost-effective access to high-quality EICC compliant refractory metal products for our customers.
Learn More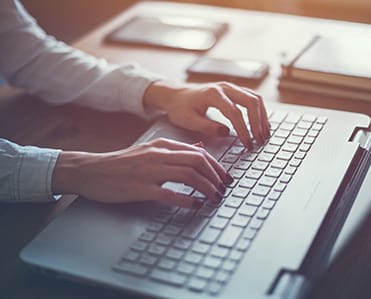 From Our Blog
Why Should I Use Tantalum in Corrosive Environments?
1h ago
Read More
The Characteristics and Manufacturing Process of Tantalum and Niobium
1h ago
Read More
See All
Recent News
Large Selection & High Quality
Admat's metal products are ROHS compliant and manufactured in the United States and China in ISO certified facilities.
Contact Us
Request a Quote