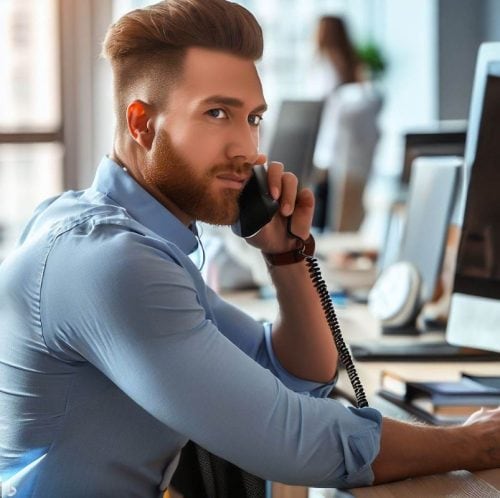 When you call your local metal supplier and ask for a coil of tantalum sheet or a plate of niobium, do they ask you about your application? Do they ask you what type of machining you will be performing or if you're drawing parts from this material? These are examples of important questions to ask.
If you're a new customer to Admat, we always ask these questions. Not to be nosy or to take up your time. But, because tantalum and niobium are unique metals which can be manufactured in multiple fashions. After all tantalum and niobium are expensive and we don't want to sell you something that will not work in your application. For example, a customer using material for stamped parts will want softer metal that is able to be drawn without the surface becoming grainy or tearing, while someone using the material for shielding may want the material stiffer. Some customers use the material for semiconductors and they want exceptional purity of 99.999% pure while others are lining a chemical tank and 98% pure is less expensive and ideal for their job.
We can supply material in multiple tempers, with "as rolled" surfaces, or conditioned surfaces. Admat's extensive experience with these metals can help you decipher what your material requirements should be, in most cases, just by asking a few questions. Still it is always a good idea to get a basic understanding of the typical standards yourself.
There are so many different specifications of tantalum that one can easily become confused. It's important to be educated regarding specifications and grades of tantalum and how they apply to the materials.